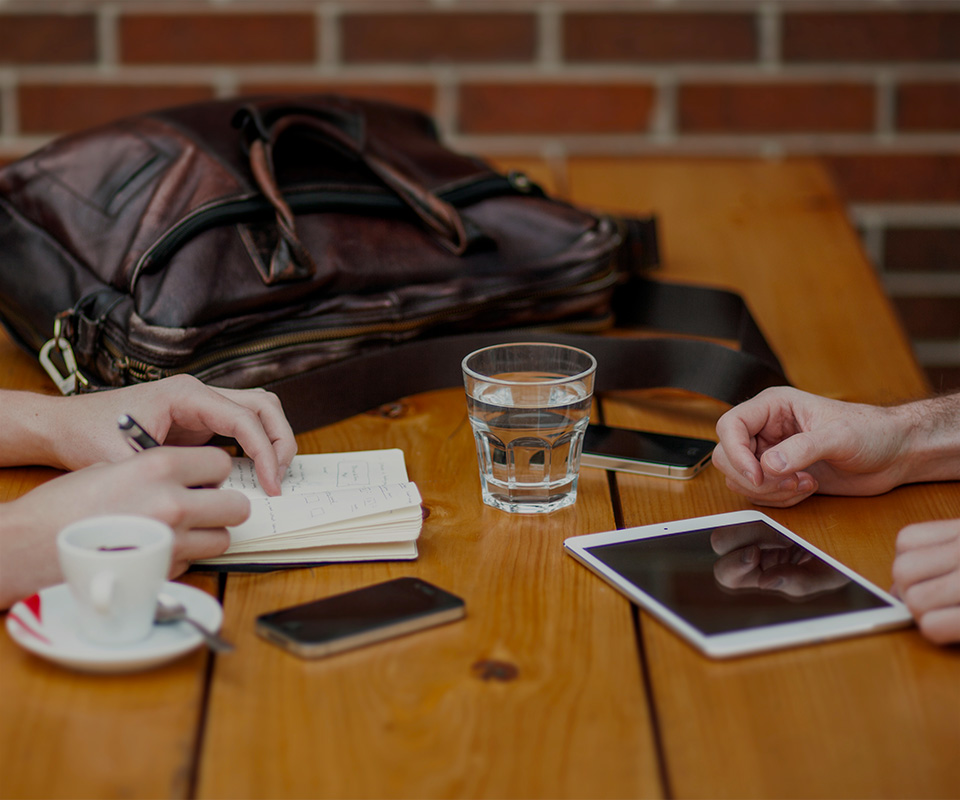 BRAND STRATEGY
Tell your story and people will listen. People prefer to hear your story than product specifications. To build a bond with your customers, start to tell your passion and story behind your brand. We start with interviewing our clients and we become a big fan of them. That's how we become a storyteller for the brand.
 
BUILD A MULTILINGUAL WEBSITE
If you would like to acquire Japanese audience, you need to create web pages like other Japanese websites.  Translating pages to Japanese language is not enough but need to localize and adopt to Japanese manner and style. 
We customize or add Japanese web pages for Japanese audience.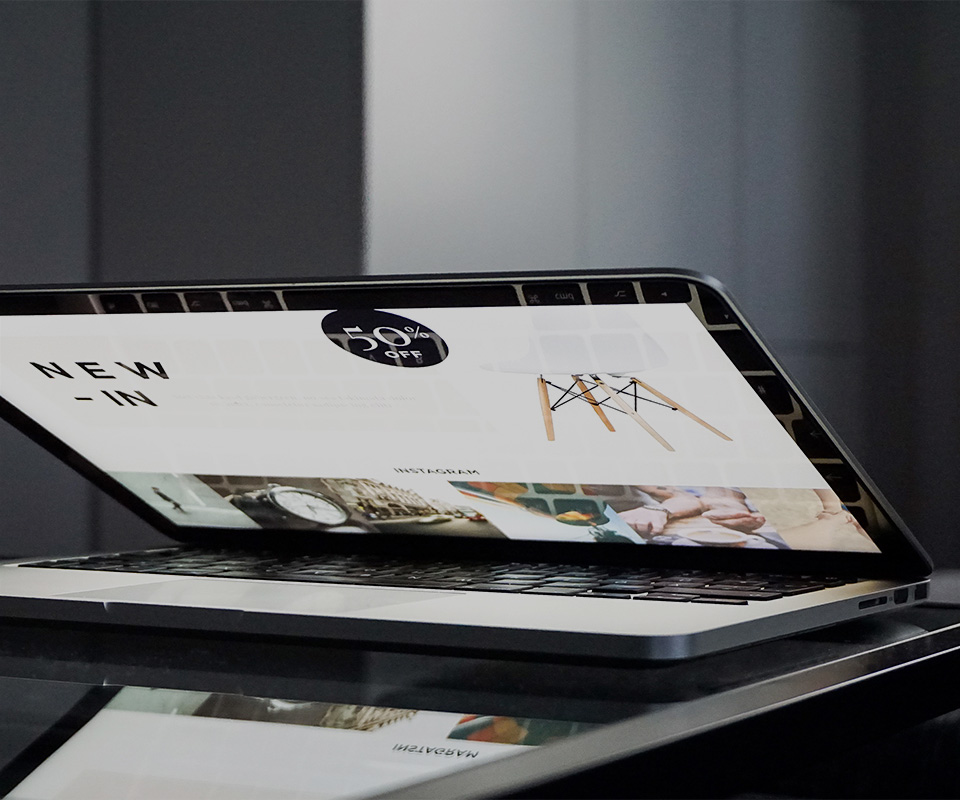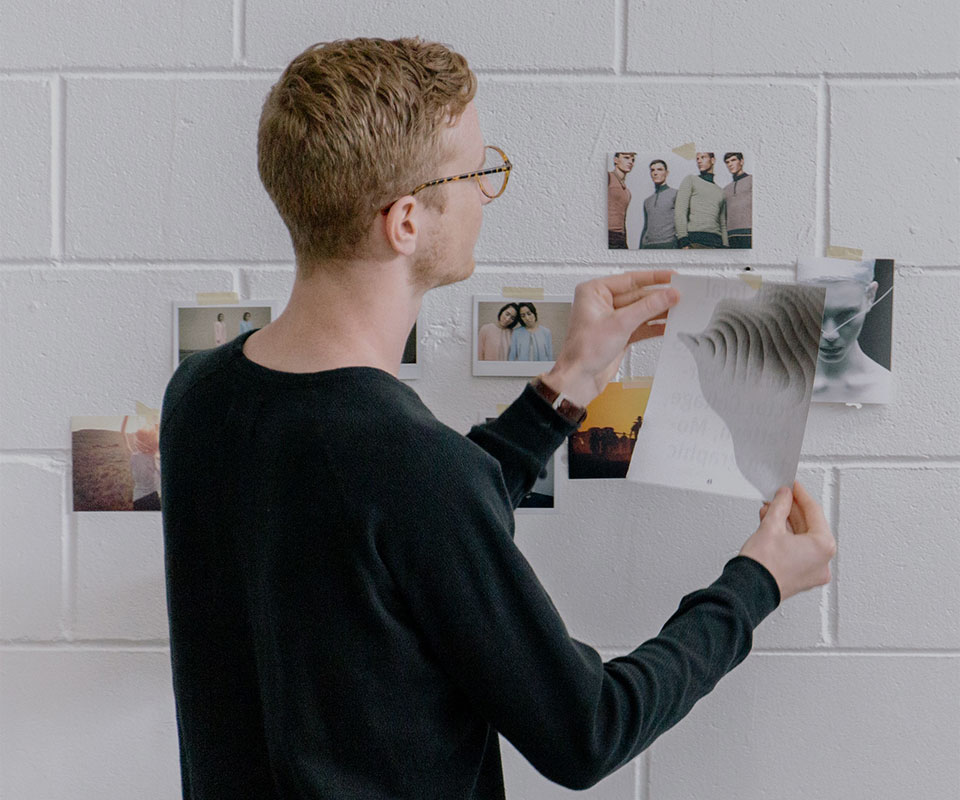 WEB MARKETING
Keyword research, SEO, PPC (Google Adwords & Yahoo Listing Ads), netlinking, social media management etc. It's all about ranking your website to higher position in Search Engine Results Pages. That's all about reaching the right people.