Multilingual Website Creation
Multilingual Online Wine Shop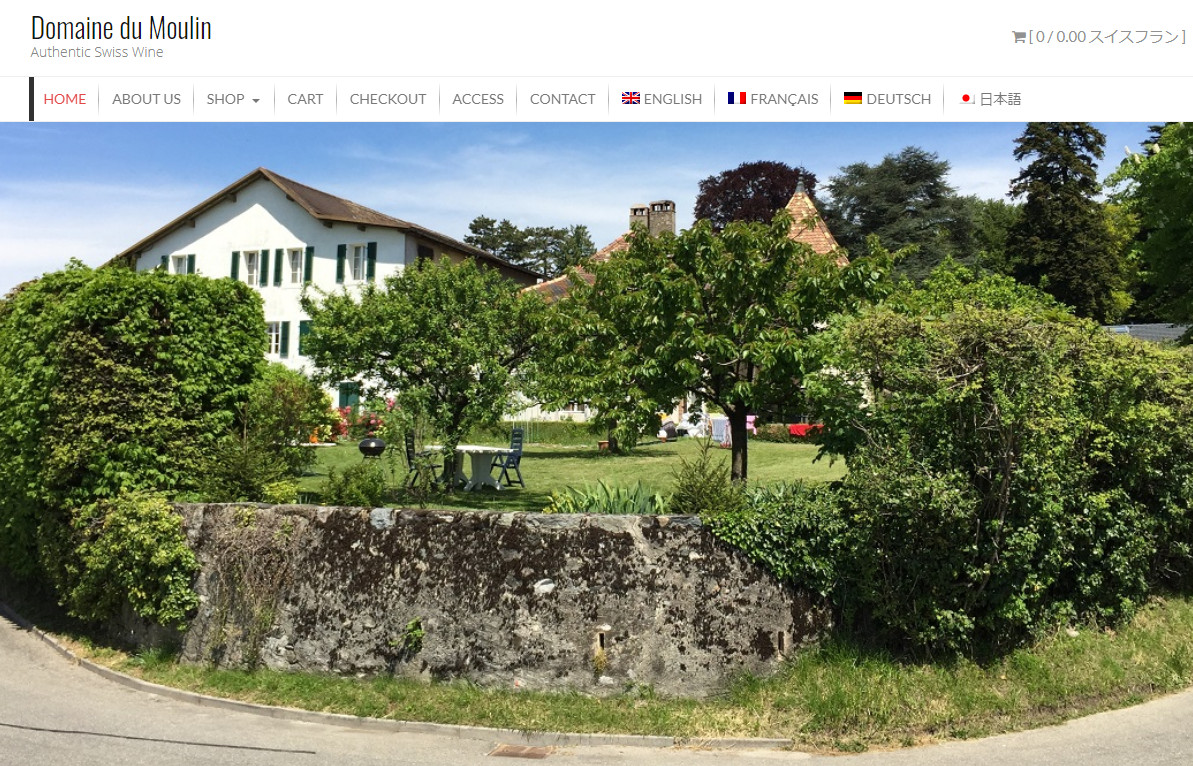 Domaine du Moulin sells authentic Swiss wines online and it has four languages, French, German, English and Japanese.
On this site you find good Swiss wines and you can order directly. They ship from Switzerland worldwide.
They accept main credit cards so people from European, American or Asian countries can place an order and pay easily.
You can switch one language to another in one clic.
Law Specialist at Ohita, Japan
Mr Tagawa is a Law specialst in Ohita, Japan and he offers his work related services, consulting, online courses, etc. With this site, he can deliver his online services all over Japan and abroad.
There is the telephone number on the header section so that people can call directly from the site.
Side bars are placed for subscription for online salon, for free trial assesment, for free PDF files and for online courses.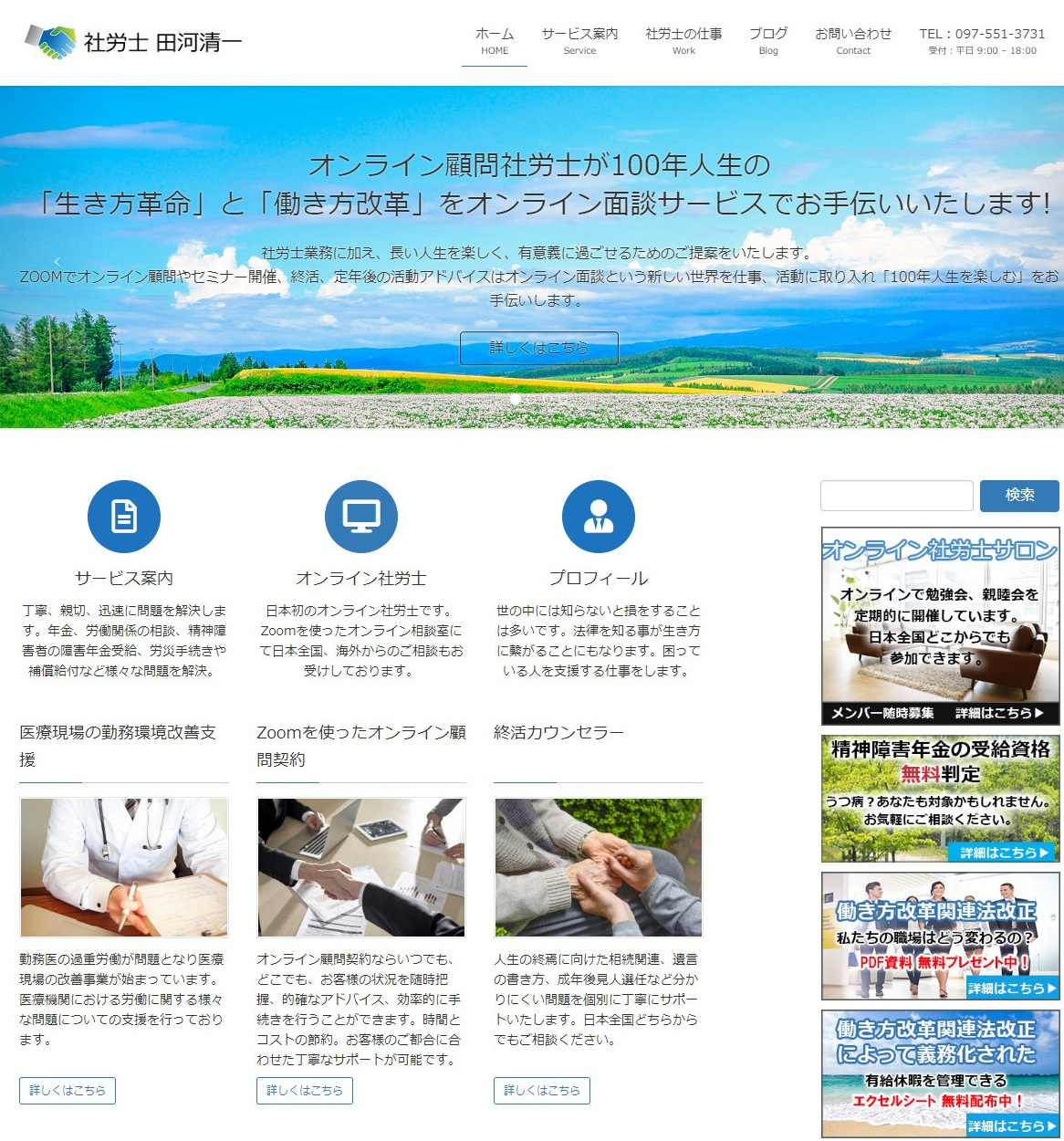 Self-Organizing School Project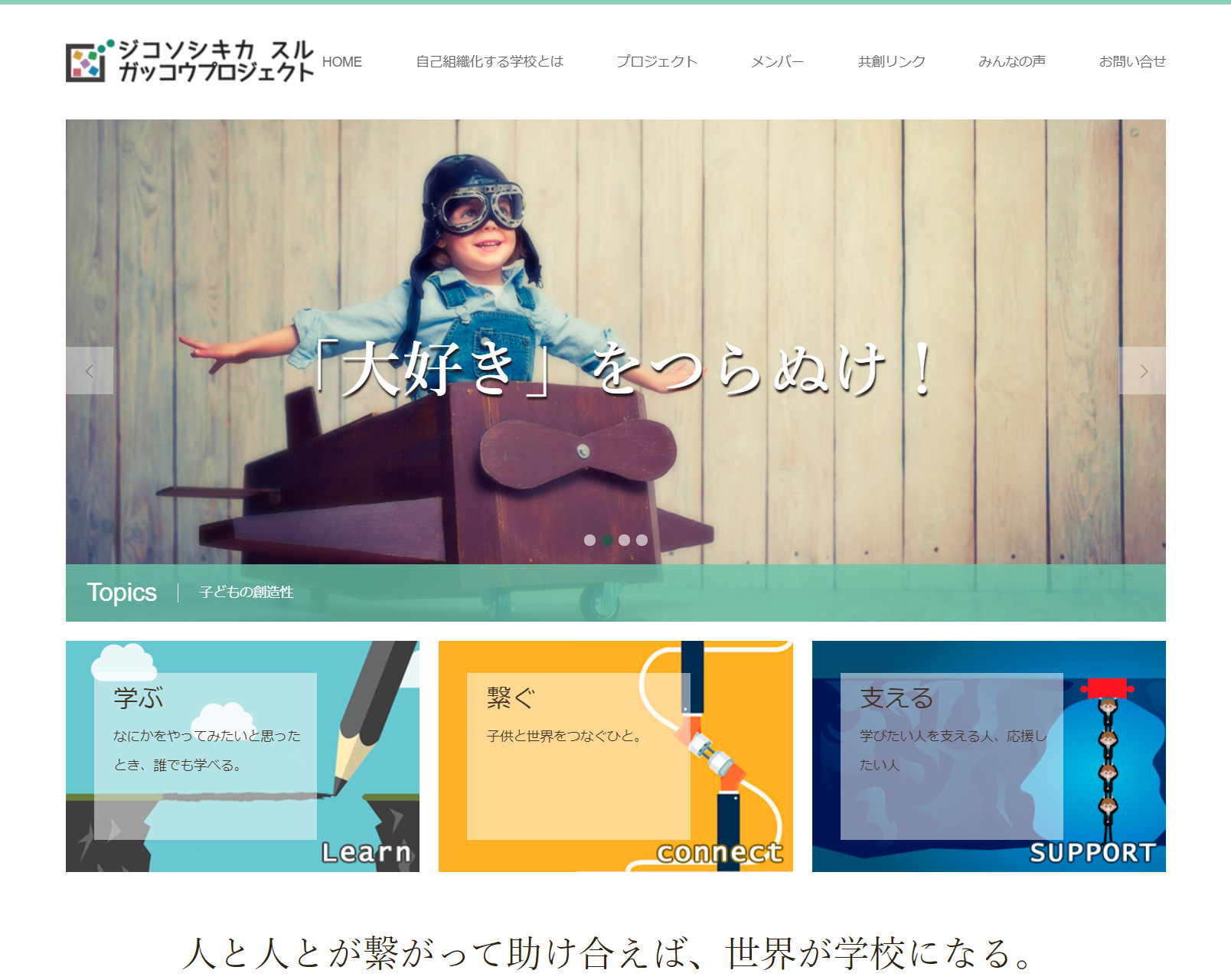 Self-organizing Shool is an online school. This website consistes of  "about us", "projects", "members", "voices" and "contact us"  pages. It has got latest news  and blog section as well.
Social media icons are placed on the footer section and at the bottom of the each blog article so the people can share it on social media directly from the page.
Kids School at Nagoya, Japan
LittleLand is a kids school in Japan.
Our client chose pink as the main color and black as the accent color.
Their website has course discriptions, access information, gallery, and blog section.
People can contact directly from the site by telephone or send inquiry by mail.
They propose a free trial session which is palced on the top page with contact link so that people can subscribe directly from the website.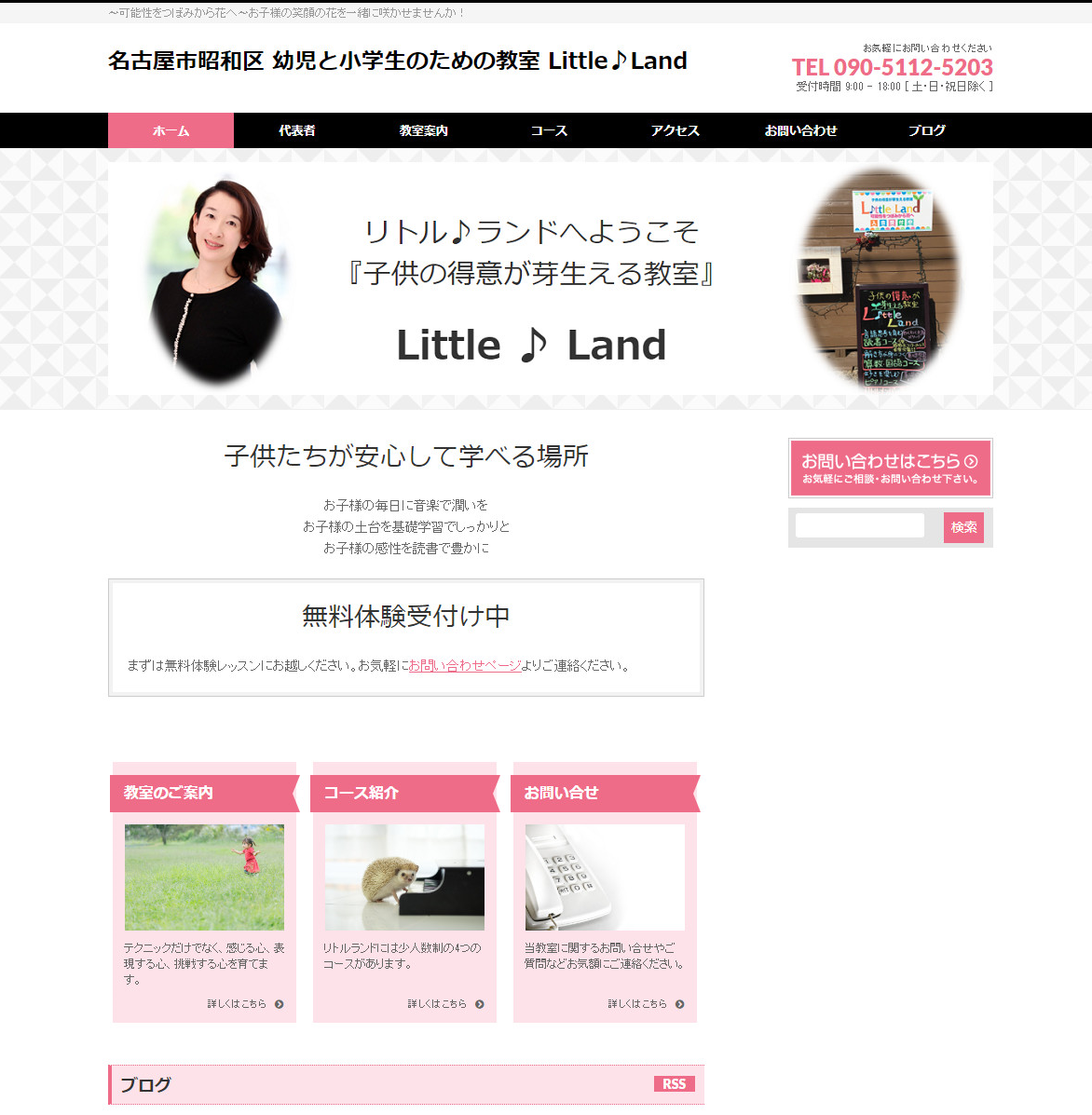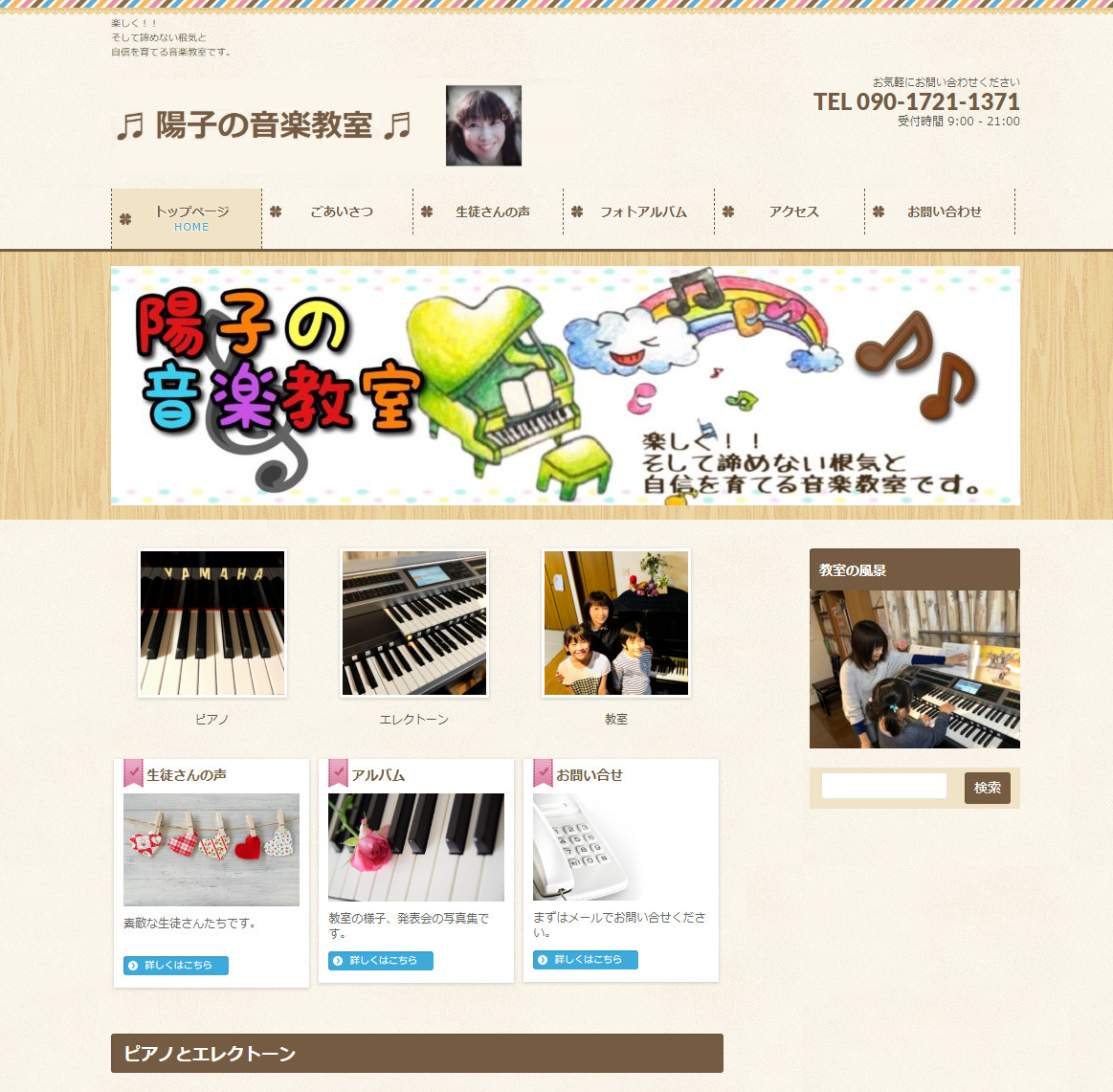 Nagoya Music is a music school in Nagoya. The website includes students' voices, the photo album, the access information as well as the phone number at the header section.
The feature image is created by one of the music students in the school.
Eleswan
Eleswan is an online cosmetics shop with English and French pages.
It has got "Catalog" "About us" and "Contact" pages on the header section and the private policy and other policies on the footer.
Customers can place an order and pay directly on the website with major credit cards, Apple Pay or PayPal.
There is a newsletter subscription opt-in on the top page so that the shop can send to customers campaign or event information.